Full-Stack Software Engineer, Expert in
end-to-end web development and modern technologies.
Web Design & Development
I offer all types of web-based solutions to your problems. More than 120 successful projects have made me confident enough to promise my client a state of the art web experience.
Android App Development
Keeping in view the drastic increase in usage of android apps, I had started focusing on this fields as well. Lots of different android apps are in my portfolio to show case my work.
Desktop App Development
I have a passion to automate my routine tasks and with this passion I have created lots of desktop applications that are integrating with web and android apps.
Batch & Bash Scripting
Being a user of Linux for several years, I have resolved lots of problem by using power of batch & bash scripts. I can automate from simple to very complex tasks with the help of variety of command-line tools available.
Graphic Design
Everything starts with a good design. In order to provide the prototypes of any task to my client, I have to create design first. My designs are sleek, modern, minimalistic yet user friendly.
Linux Administration
I have been using Linux operating system for several years now. I help my clients resolve any issue related to Linux servers. I can host their websites or any script on Linux based servers.
I'm using
top software engineering

methodologies in my work.

Applying cutting-edge software engineering techniques to create innovative solutions. Expertise in delivering top-quality software with user-centered design.
Website Design & Development
0
Linux System Administration
0


fast and his service works. Hire him for increasing your site speed.

Another great gig, excellent communication and quick turn around

He build for me new commerce page for my website. High quality with SEO up to 100%. I very happy with this seller.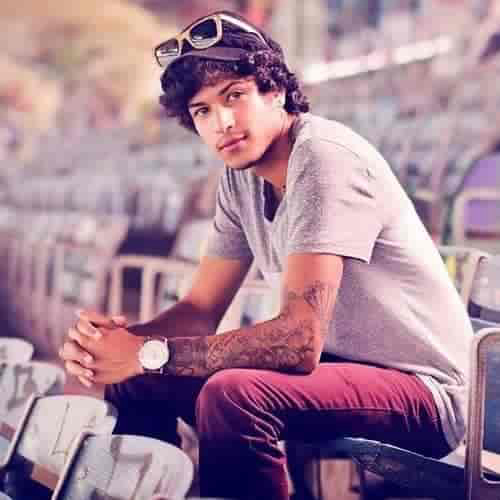 Excellent work, quick and effecient, willing to go the extra mile for your satisfaction. A trait that doesnt go unnoticed.

Saim completed another week of great work for me.

I love working with Saim. He zooms in on a problem, sorts it out...very fast..then finds other issues and deals with them too.

Awesome work, very fast and exceeded my expectations. Would work with again!! :)

always delivers ontime hes the best of the best no questions asked

i really enjoyed him communicating with me 100% of the time through the whole process. He got the job done really quickly and was very nice to know what i needed to do on my side of things. I will most likely be buying from in the future when the time calls for it.

Best Seller I Have Ever Bought From!! Excellent Service, I Definitely Recommend Buying From Him

Seller was very professional and great to work with. Very efficient, high quality code! Look forward to working together in the future!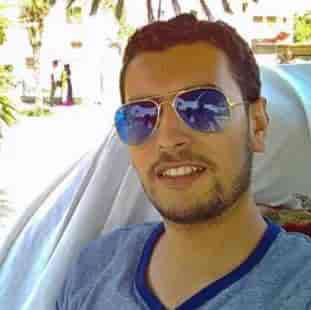 Outstanding experience, very professional and respects the delay. He did what others couldn't do in no time

absolutely great got right on it and handled my problem
Saim has been great to work with! He was patient with me all throughout the process of this project. He gets what I require for him to do. It's been a pleasure. I will definitely recommend Saim to my other networks.

once again, excellent and fast service from him

Great developer. Highly skilled, works really quick. Accommodated to my time zone and solved everything until it was perfect. He's the best at what he does.

fast / nice work. i started a second job I started a second job as soon as he finished the first

Another great job done well and done quickly.
fast and very honest great seller .. i use for all tasks

Seller was awesome! Very talented and skillful in what he does. I saw it first hand. I will definitely use his service again! Thank you Saimehsan!

Very quick, efficient, and excellent communicator. He was very patient, and explained everything. He fixed issues and made them easily customization, and even gave suggestions along the way.

Super-fast. Completed exactly as requested. Thanks!
Wicked fast and a good guy was sceptical at first but we walked me through the whole process

wow excellent on many levels, speed, communication, quality of work! Recommended for sure!

Saimehsan is the man. Very helpful in coding and debugging.

Awesome coder and understands your needs

The seller was professional and completed the work with ease.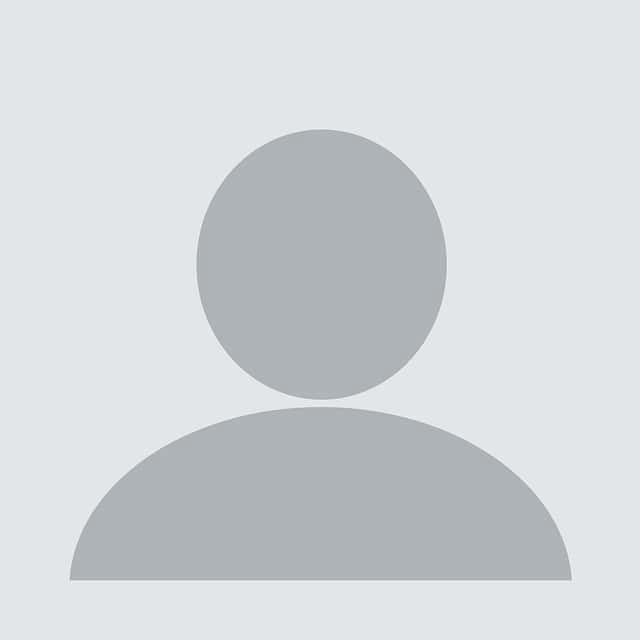 Amazing experience and a great person! Thank you!
Great communication, super fast turn-around and delivered exactly what I needed. Highly recommended.

Great programmer, will work with this guy again Contact
Feel free to contact me for any query. I will get in touch with you for sure.
Get direction
I am always looking for exceptional opportunities. Let's connect and
bring ideas to life!